Dr. Travis Taylor, Dr. Sarah Taylor and Dr. Elizabeth Parsons are graduates of Southern College of Optometry in Memphis, Tennessee and members of the American Optometric Association and West Virginia Association of Optometric Physicians.
We have online appointment scheduling for the South Charleston Eye Care office. There are more appointment times available than listed on the website. Please call our office if you do not see the time that you would like.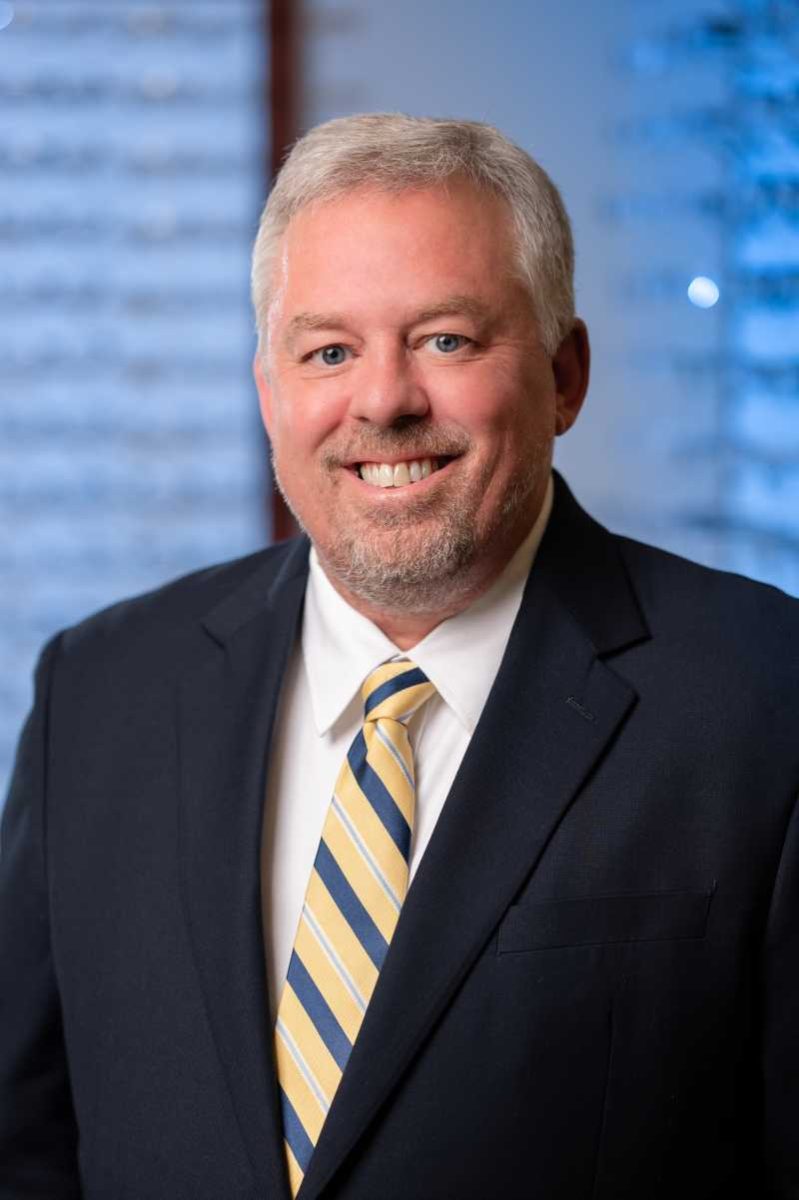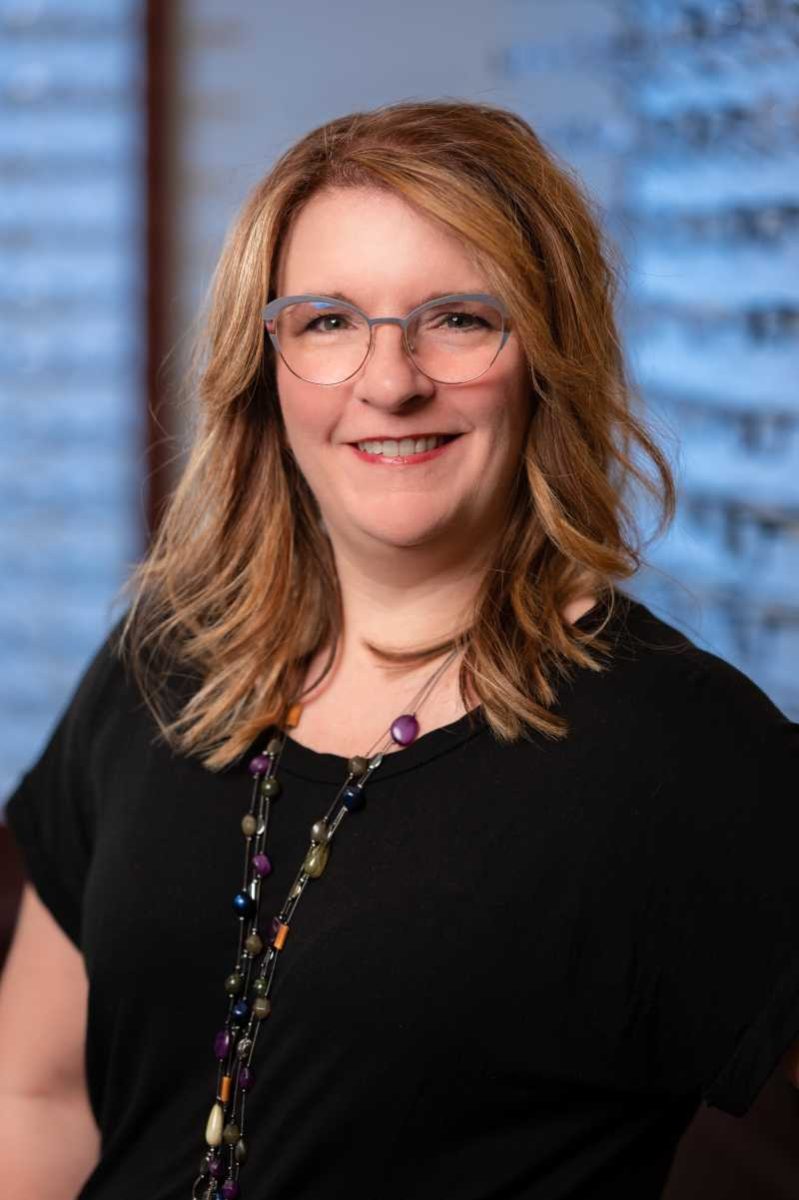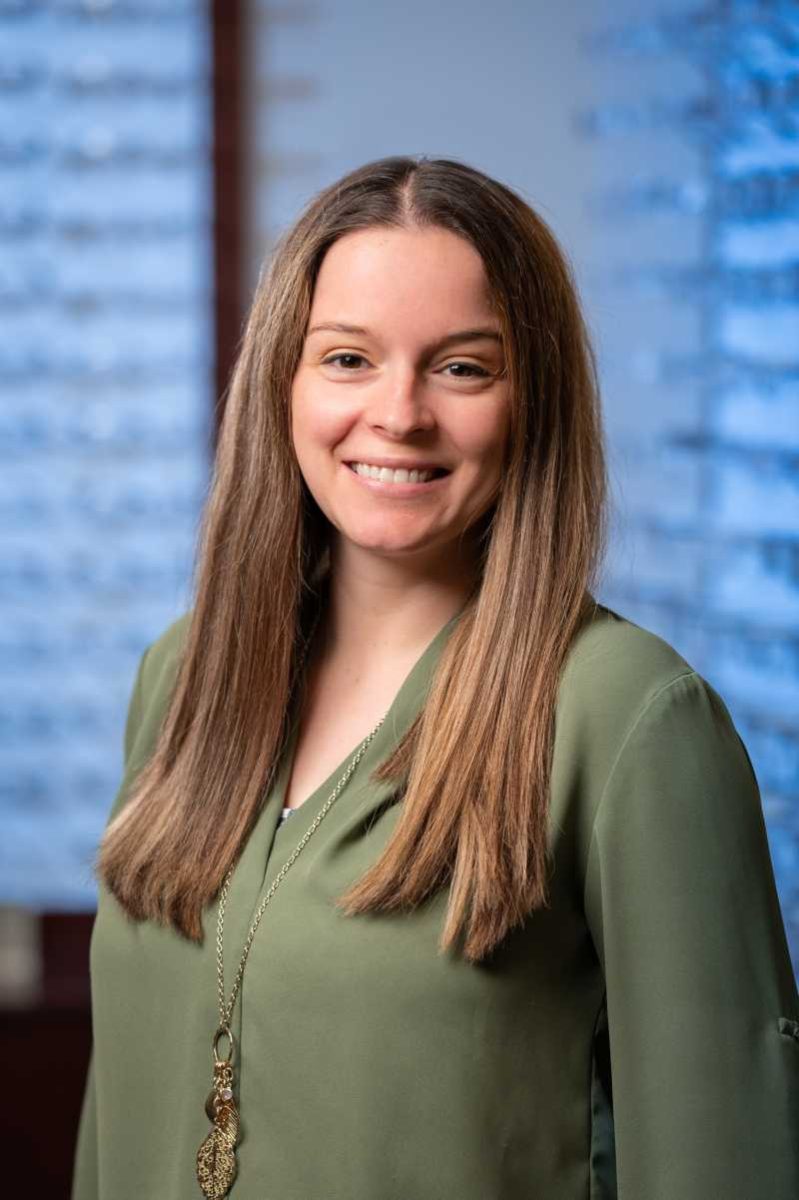 We are pleased to welcome you to our office. If you're looking for quality care with a personal touch, we hope you'll give us a call. We look forward to the opportunity of serving your family's optometric needs. We are conveniently located nearby and would be delighted to have you as a patient.
In January 2009 we purchased the practice of Sam Coffman, O.D. in Nitro, West Virginia. Dr. Coffman is allowing us to continue his practice that began over 40 years ago. The patients in Nitro will now have access to the resources at our South Charleston office and for some of our patients who have been to the South Charleston office, the Nitro location may be closer to home or work. We are currently accepting new patients in both locations.
We are proud to announce that Elizabeth Parsons, O.D. has joined our practice and will be seeing patients in our Nitro and South Charleston locations. Dr. Parsons returns to the Kanawha Valley after completing her training at the Southern College of Optometry where she graduated Magna Cum Laude, and received an award for excellence in Pediatrics and Vision Therapy.