Welcome to Your Eye Care Practice
Office Hours (Both Offices):
Monday – Thursday: 8:30 a.m. to 5:00 p.m.
Friday: 8:30 a.m. to Noon
How can we help you today?
Welcome to Our Practice
We are pleased to welcome you to our offices. If you're looking for quality care with a personal touch, we hope you'll give us a call. We look forward to the opportunity of serving your family's optometric needs. Our offices in South Charleston and Nitro allow us to serve patients in the Kanawha Valley with better resources.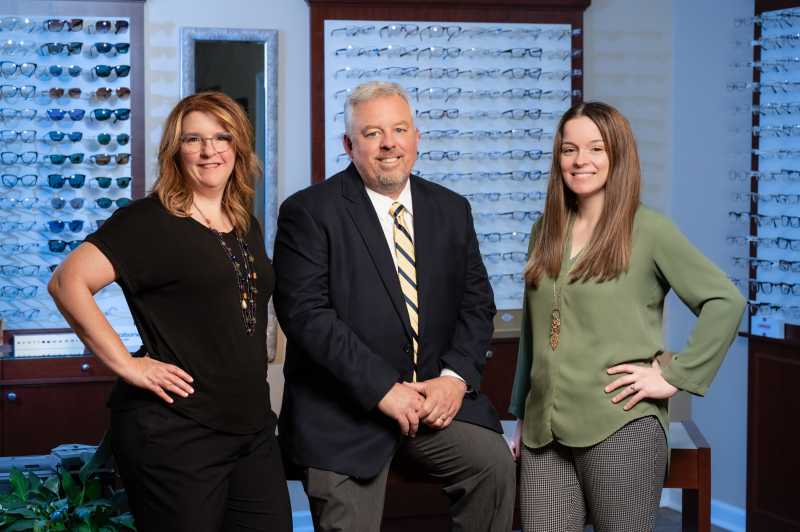 South Charleston EyeCare will be closed January 9th to January 31st for an office remodel.
The temporary business office is 415 ½ D Street. Upstairs to the last door on the right.
Eyeglasses
We offer a unique selection of affordable eyeglass frames and lenses in South Charleston & Nitro, West Virgina.
Sunglasses
Don't sacrifice fashionable style or high-level sports performance with our high-end prescription sunglasses!
Eyeglass Lenses
Designer frames may help you look good, but the lenses are what allow you to see well.
Contact Lenses
New advances in contact lens technology allow most people to successfully wear contact lenses.